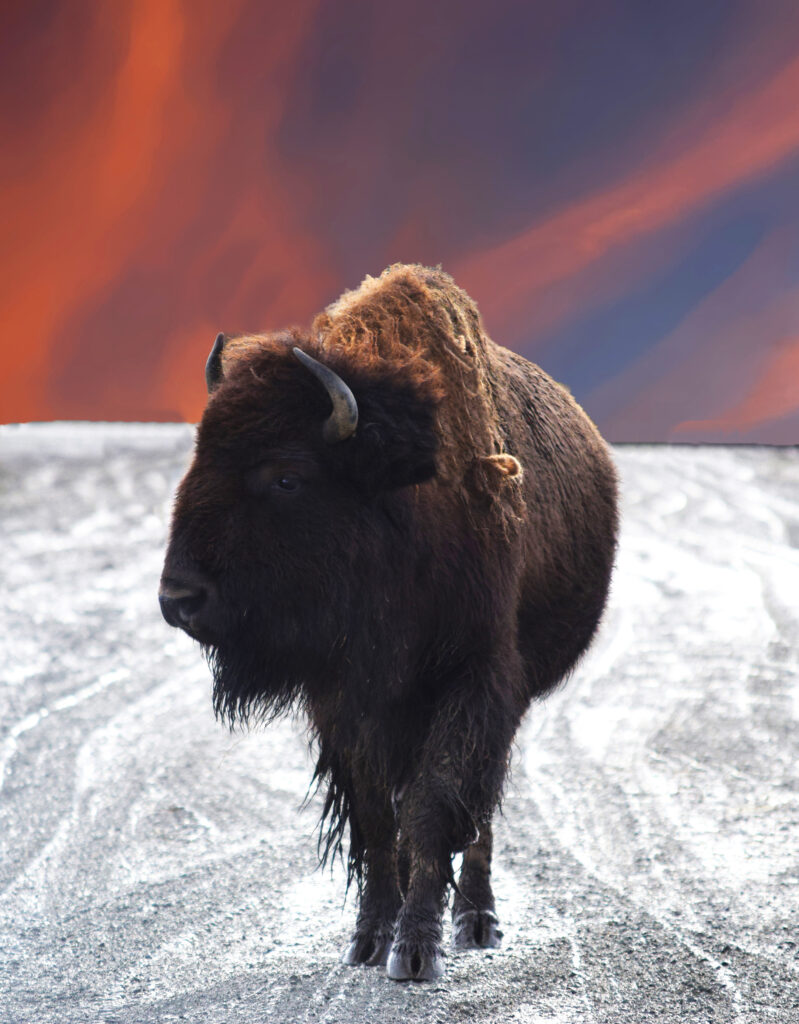 Sherry Little Fawn Schuessler has been a photographer for over 30 years. Specializing in and Nature/Wildlife Photography.
Sherry's photography has been featured in the International Library of Photography for her Black and White piece "Waiting for Daddy"
In May 2013, her photo "Seasons" was selected (out of 10,000 entries- 50 were selected) for the exhibition (I'll be your mirror) for the 1650 Gallery Juried Photography Exhibition in Los Angeles.
Sherry won the "Header" contest for her piece "Corn Stalks" for Rely Local Littleton and her photo was used as their header on their website in the fall of 2012 and for their Spring 2017 header for her piece "Geese Coming Home.
Sherry's work can be seen in several publications-
Magazine Highlands Ranch Lifestyles Aug. edition with her special dog photography.
Also on the cover of the book "Apache Shaman's Journey" by Priscilla Wolf
Her German Shepherd Photography can be seen several times in the new books "The complete guide to German Shepherds" By David Daigneault and in the book "Old Dog" by Dr. Joanna De Klerk both on Amazon
Sherry was honored with the Native American Name "Little Fawn" by Dakota (Priscilla) Wolf. An Apache book author/ Medicine woman.
Sherry resides in Colorado with her husband Michael. Sherry and Michael are also art promoters for the Telluride Autumn Classic Fine Arts Festival in Telluride Colorado held every September for the last 9 years. Sherry will be selling her work at the Telluride Autumn Classic Fine Arts Festival this Sept. 22-24th 2023 in Mountain Village Telluride https://tellurideautumnclassic.com/fine-arts-festival/
Sherry will also be showing her work at the Summerset Festival in Clement park, Littleton CO Sept. 16th 2023, One day show. https://summersetfest.com/summerset-event-details/
To purchase any of Sherry's nature and landscape photographs please visit her Etsy page
To contact Sherry 720-530-6408 all her work can be made on metal and/or canvas ; email sschuessz@msn.com
To see more of Sherry's Photography please visit her Facebook and Instagram pages:
Sherry Little Fawn Photography on Facebook
sherrylittlefawn on Instagram
Sherry on Fine Art America